WE GET RESULTS
IB RESULTS: 98% of our students achieved a Level 7 in their chosen subject,
42+ points in their IB Diploma
97% of our students were accepted into their first college choice
100% of our students were accepted in their top 3 choices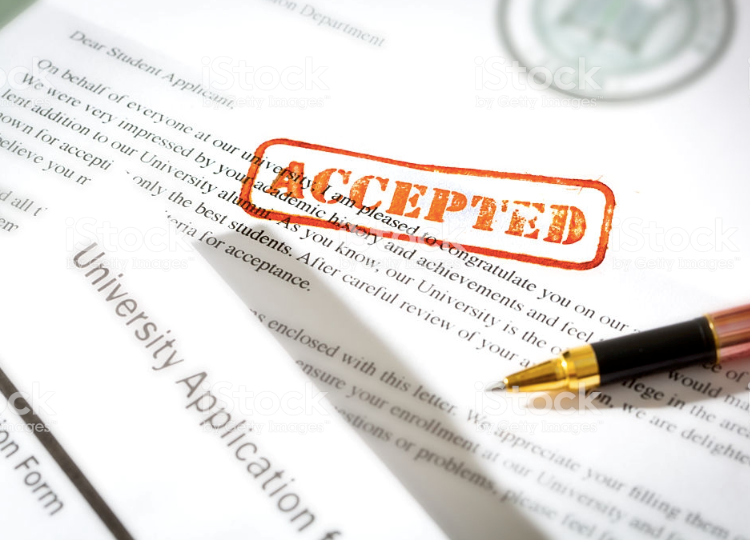 WE BEGIN HIGH SCHOOL WITH YOU
Meet Our Founder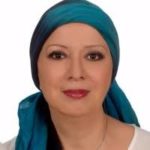 Demetra Tzevelekos
Ms. Tzevelekos is an extremely accomplished educator with over 20 years of experience. During her career she has served as a Chief Education Officer, an Examiner for the International Baccalaureate and an Admissions Consultant with over 20 years of experience systems and is a leading consultant for international students aiming for British and North American Institutions.Having graduated a year early from high school herself after pursuing a gifted program, Demetra has enough personal experience and drive to make sure talented students can reach their maximum potential.
Testimonials
VICTORIA K
The college application process was very stressful for both my daughter and I. We started getting serious about University Preparation at the end of Sophomore year and found ourselves  way over our head with everything needed. We contacted Ariston and our daughter got the help she needed!
KATE MILLER
Ariston Elite Admission Services guided my daughter through every stage of the application process and helped her secure a place at all three business schools of her choice. Their incredible ability to cater to exactly what my child needed made all the difference in the world. We thank you from the bottom of our hearts!
VICTORIA K
RAY SVENTSON
Between preparing for standardized tests, reviewing her academics and extracurricular, finding ways to boost her candidacy and thinking about the college essays we found ourselves way over our heads. Luckily, a friend of mine's son had started working with Demetra and after a wholehearted recommendation we decided to schedule the preliminary consultation. In just 20 minutes, Demetra Tzevelekos got an incredible feel for my child and managed to pinpoint our areas of growth and make a couple of crucial suggestions that would help my daughter's application. We signed up with Ariston immediately and were touched!
AFFILIATIONS